DELAWARE HISPANIC AWARDS 2018
PREMIOS HISPANOS DE DELAWARE: ABRIL 6, 2018 - THE GRAND OPERA HOUSE, WILMINGTON-DELAWARE
Announcement: Tickets are sold out / No hay más tickets disponibles para el evento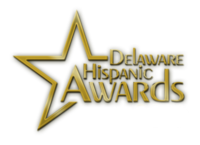 LOS PREMIOS HISPANOS DE DELAWARE 2018
¡Una Noche para Brillar! - A Night to Shine!
The Delaware Hispanic Awards is the leading award ceremony for the Latino community in the state of Delaware. It recognizes individuals and organizations that are going the extra mile to serve the Hispanic Delawareans. As a result, the awards command widespread attention, locally, throughout the state of Delaware, and regionally via media coverage, social media, promotional collateral and highly distinguished supporters and guests. The red carpet event will be held on April 6, 2018 at The Grand Opera House (Baby Grand) in Wilmington, DE.  Winners will also be highlighted at the special award publication which will reach 40,000 people.
Más de 50 categorías, desde mejor restaurante Latino, hasta mejor grupo de baile folklórico, serán premiadas en una noche de gala con red carpet, ceremonia de premiación y after party, en uno de los teatros más distinguidos de Delaware: The Grand Opera House de Wilmington. Los mejores negocios, organizaciones, y personalidades Hispanas unidos por los valores comunes de crecimiento constante, éxito, servicio y la facultad de sobreponerse a las dificultades.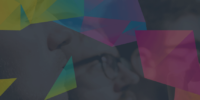 6:00 PM:  Red Carpet / Alfombra Roja
Al llegar, pasee por la Alfombra Roja, tómese fotos y posiblemente sea entrevistado. Vístase para impresionar. Comparta momentos en la recepción, cómprese un trago, fotografíese con las personalidades que lleguen, disfrute de música en vivo, y sobretodo, haga amigos!
Lugar: Entrada de The Grand Opera House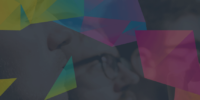 7:00 PM: Award Ceremony / Premiación
A esta hora, se hará el llamado para ir a tomar su asiento en el auditorio/teatro Baby Grand. Habrán personas del staff del teatro para ayudarle a encontrar su número de asiento con su ticket. Póngase cómodo para celebrar y reconocer los logros de los mejores negocios y servicios hispanos locales y las personalidades destacadas de nuestra comunidad.
Lugar: Auditorio/Teatro Baby Grand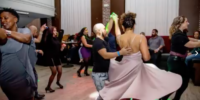 9:50 PM: Fiesta / After Party
Llegó el momento de celebrar, con música Latina. A unos pasos del Teatro, el restaurante Ernest & Scott Taproom, será el anfitrión de la gran fiesta de celebración. Con música Latina para todos los gustos, pista de baile, y menú abierto toda la noche (la comida no está incluida en el ticket de entrada), esta será la fiesta Latina del año.
Our Event Sponsors / Nuestros Patrocinadores
BE HERE! BECOME A SPONSOR & DIVERSITY CHAMPION!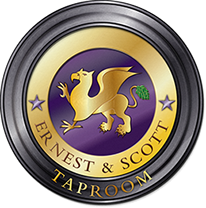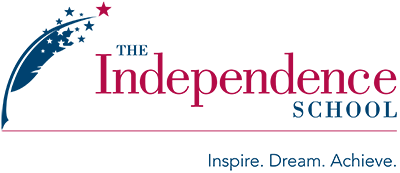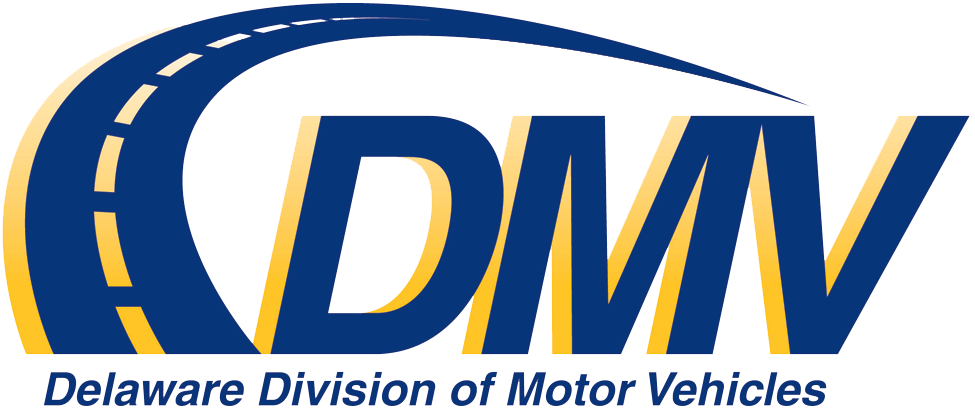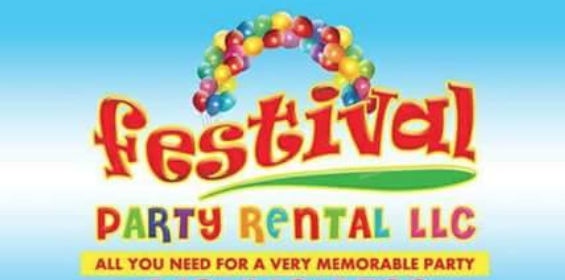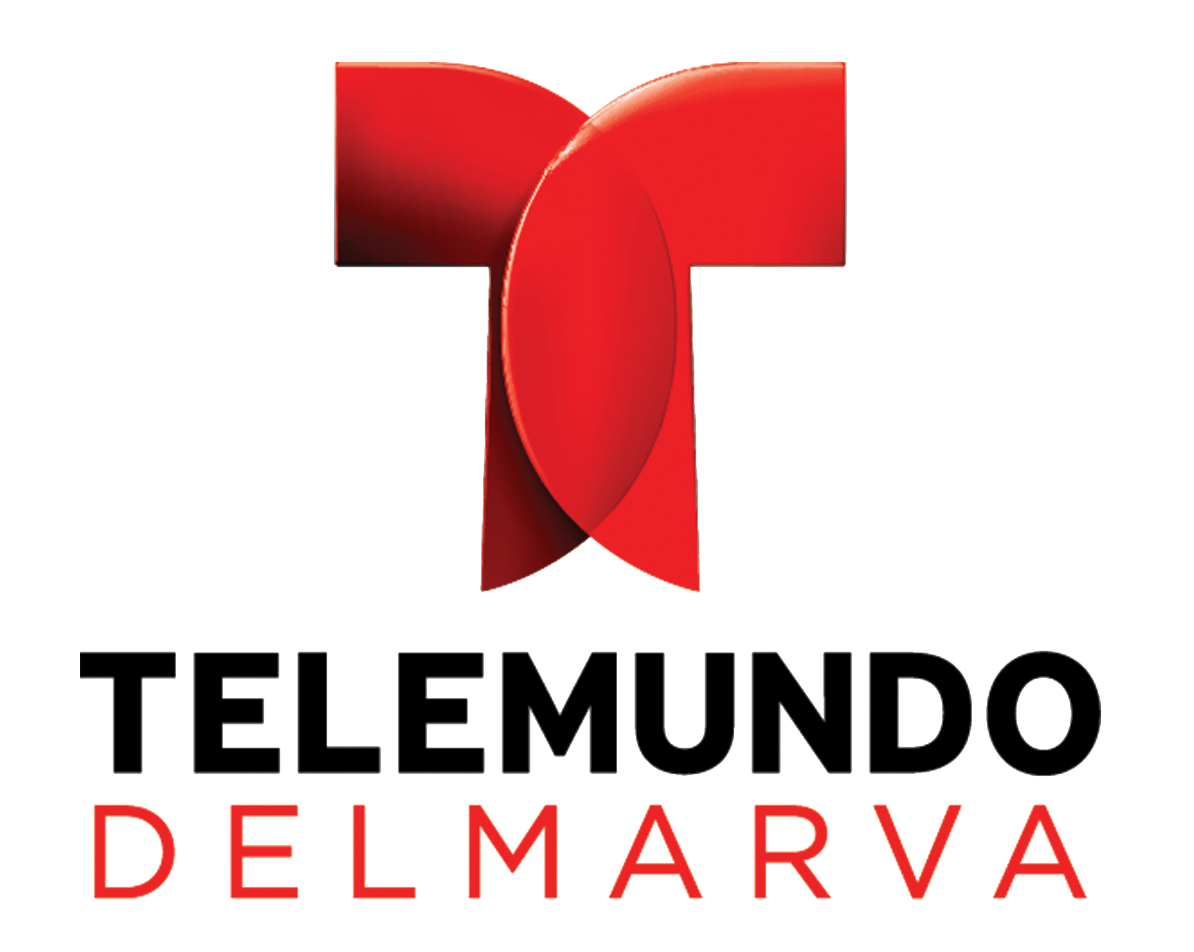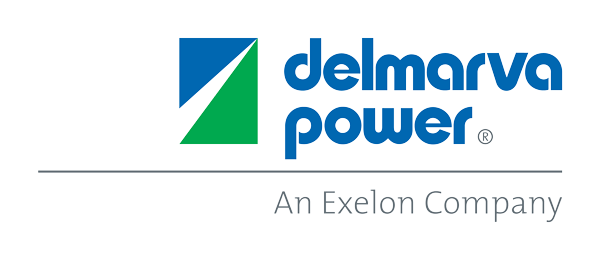 Reciba Noticias Sobre los Premios Dejándonos su Correo Electrónico / Sign Up For Our Newsletter